Quick Couriers & Logistics
We are known for providing unparalleled services to our customers in terms of quality and reliability.
Often enough we feel the need to get a package across urgently. This need can arise from anything – an unexpected delay, a tight deadline, or simply being cautious about timeliness.
Our Quick Service facility gives your deliveries a boost by prioritising their transport over and above all others. Like a VIP travelling first class, it shall not only board the plane first, but it can also fly away without awaiting the presence of other fellow parcels.
How's that for being just a little faster?
We understand that not all customers are the same, and therefore, neither are their needs. We understand that sometimes one is looking for extra care due to delicate goods, and sometimes one looks for speed due to the goods needing to be somewhere in time for an exhibition.
We customise our freight transportation needs to make them fit your requirements like a bespoke suit. Go ahead, let us carry your burdens for you, and we may not only be quicker than the rest, but we can also be more caring by being better insured, or take the road less taken just to be safer.
Running an enterprise with manufacturing and the scale that goes with it is a challenging affair, and it's precisely that challenge which motivates us to be in the business of helping make it happen. A variety of supply chain solutions are on offer at Quick CL, so you can hire us to worry.
1

High Quality Service

2

Safety

3

Speedy Delivery

4

Continuous Improvements
1
If you want the highest degree of convenience, you can use our app or website to schedule a pickup or drop.
2
We have full motor, liabilty and goods in transit insurance.
3
Continuous improvements in processes, services and quality management systems
4
Continuous improvements in processes, services and quality management systems
Quick Couriers & Logistics replied very quickly to the initial request at short notice and service on the day was prompt, helpful and exactly what we asked for.

Thank you for notifying me about the delivery status of the package containing Citibank Debit card. It has been received by my family. Appreciate the support extended by Quick Couriers & Logistics!

This is to appreciate Quick Couriers & Logistics from our company, we are glad to say that Quick Couriers & Logistics is growing and taking care of cases seriously. This is not only Quick Couriers & Logistics achievement for giving prompt & immediate reply in special cases. To be honor we are giving special thanks to you. You made us to trust Quick Couriers & Logistics for further to give more business.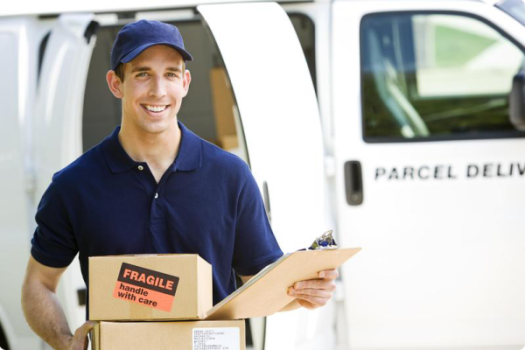 Quick CL was founded in 1985, with a vision to provide the best logistical support to SME businesses. We have not only completed 30 years in the business, but also succeeded in keeping our varied customers content by delivering on our promise of reliable service.
As a company with a spectacular degree of pedigree and know-how, we believe we have grown up enough to want to grow big. Thus, beginning 2015, Quick CL shall be expanding steadily. We shall serve our new clients with the same attention to detail, timeliness, and care that brought us here, doing it all just a little faster.